E-BOOKS: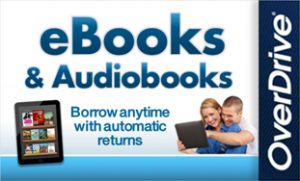 We offer OVERDRIVE which is free to the public.  With Overdrive you are able to use your Phone, Tablet or PC to read or listen to E-Books online.  Here is a direct link to get you started:
GALE Hosted Sites:
Other FREE Resources Offered:
Our new database A to Z the USA lists off the histories and information of the USA and its states. 

Digital Platforms: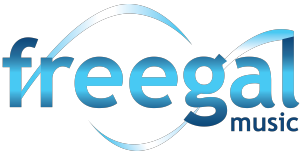 Over 11 Million Downloadable Songs

16,000+ Comic Books / Graphic Novels

60 Top Magazines (And ALL back issues)
Zinio and ComicsPlus all run off of the same service, so you will only need to create a Username/Password ONCE that you can use for all 3 of these Platforms.  Your access for all services BUT Freegal will use a prefix and 4-digit number (ex: p0001).  Freegal is a separate Platform and you will only need to use your Patron ID for the login (ex: p1), with Freegal you will use your specific Patron ID if you are a Patron of the library already (ex: p1 - p9999), IF you have a Digital Patron Card for teens you will use your full 4-digit number (ex: d0001).  If you are having any issues please contact the library and we will be happy to work with you on these new services we offer.